About us
Ghent University Association (also referred to as AUGent) is the framework for the cooperation between four excellent institutions for higher education in East- and West-Flanders: Ghent University, University College Ghent, Artevelde University College Ghent and University College West Flanders.
Together, the member institutions aim for joint added value. In total, they have about 67.500 students and 12.500 employees.
More about us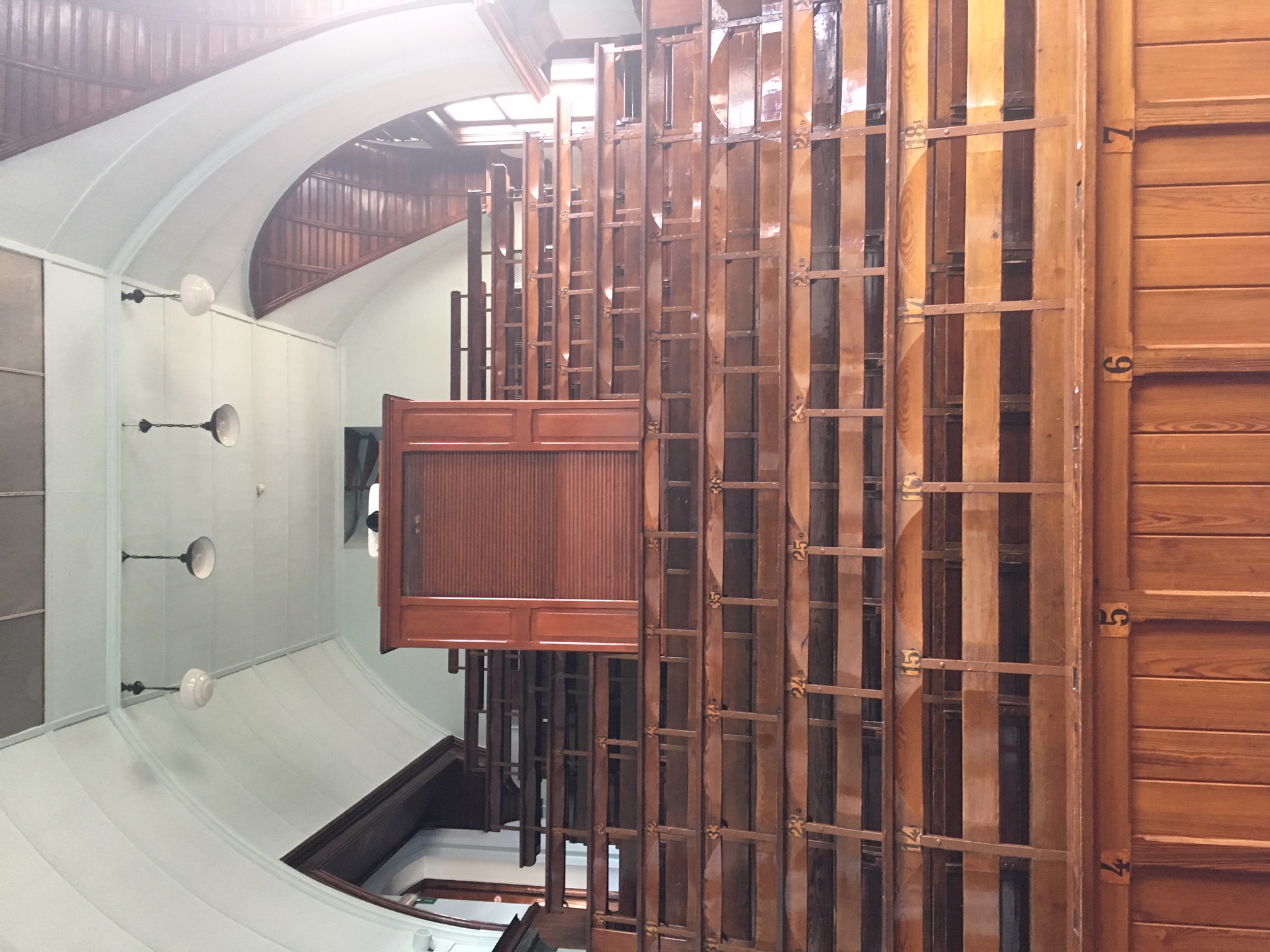 Association Research Platforms (AOP)
An Association Research Platform unites researchers from academic and professional bachelor programmes working in a joint thematically well-defined research area.
You can find more information about Association Research Platforms here.
General Research and Collaboration Agreement
The General Research and Collaboration Agreement can be found here (Dutch).
Industrial Research Fund (IOF)
The Industrial Research Fund (IOF) of Ghent University Association builds bridges between strategic research, technological innovation and the industry.
---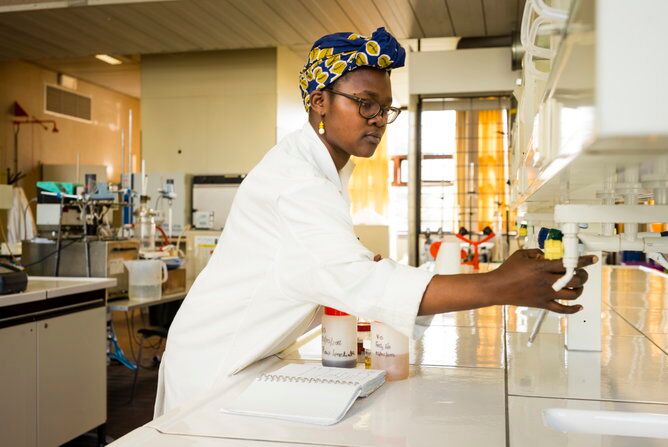 More about research
---
Science communication
The AUGent Science Communication Team manages, stimulates and supports initiatives around science communication at the four member institutions. The Science Communication Team pursues a dynamic policy in order to fit the changing needs of its different target groups, the characteristic traits and expertise of the member institutions, and the guidelines set out by the Flemish Government.
More about science communciation
---
Sports and movement
AUGent offers an array of high-quality and easily accessible sports and movement activities for students. All students of the member institutions can participate at the same price.
Top-class sports
AUGent pursues a top-class sport friendly policy. The required conditions to obtain a certified top-class sport statute are the same for all students of the member institutions.
More about sports
---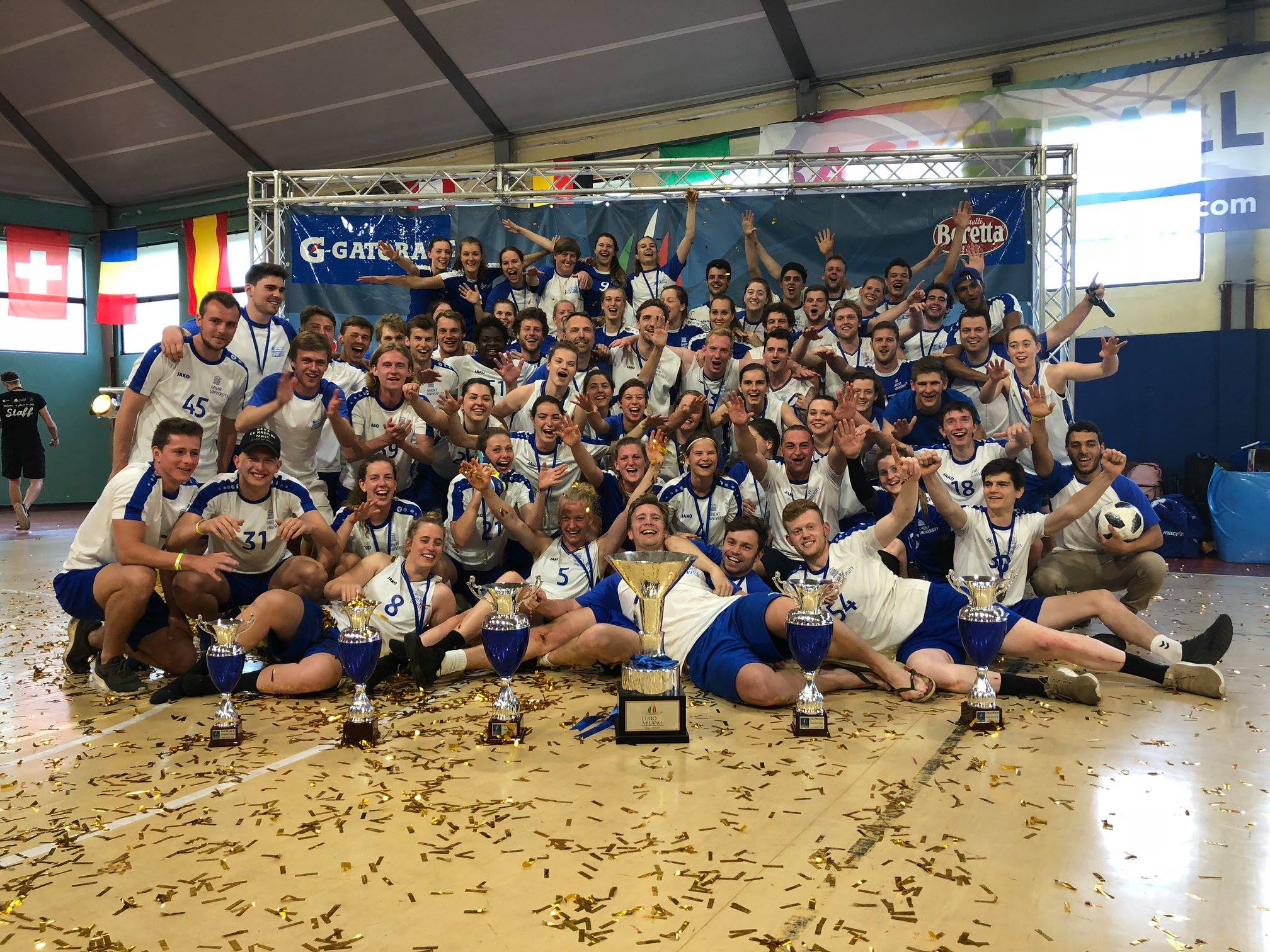 Student policy
De Gentse Associatie Studentenraad (GASt) is de studentenvertegenwoordiging bij de Associatie Universiteit Gent. Deze denktank, over de verschillende instellingen heen, dient als reflectiekamer om aan visieverbreding te doen.
Door mee te denken aan deze universiteit en hogeschool overkoepelende dossiers en elkaar te verrijken in de kruisbestuiving van verschillende studentenraden gebonden door dezelfde stad probeert GASt het leven van alle Gentse studenten te verbeteren.